OUR SHADOW AS OUR ALLY
Bringing Conscious Clarity
Friday 4/16/21
1:30pm-4:30pm (3 CEUs)
​
Live Interactive ZOOM
​
3 CEUs for SMHCA members: $10
non-members: $25
*Student fee: $0/$5
​
SMHCA LINK TO REGISTRATION &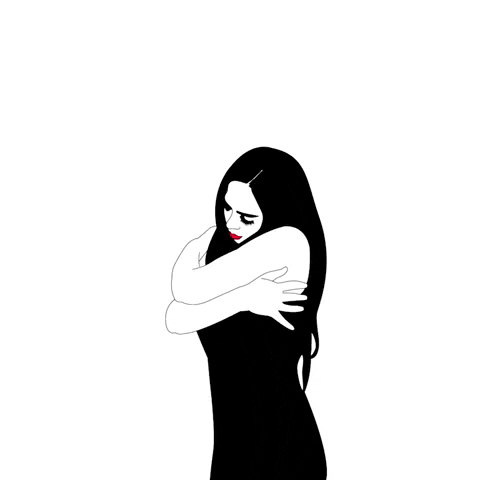 Carl Jung brought us the concept of the shadow. When we work with shadow in therapy, we confront aspects of ourselves that are hidden from us. These disowned parts or qualities cause us shame and guilt and bring up trauma responses, distorted expression, and unhealthy coping strategies. During these difficult times, our shadow offers us a view into what is going on underneath.
Equally as challenging is his concept of the Golden Shadow. Our Golden Shadow holds all our brilliance and potent possibilities and positive aspects that we deny and push aside in our search for acceptance, modesty, and self-preservation. These are the same qualities that will help us persevere in the uncertainty of this pandemic.
Join us and take this opportunity to explore ways to work with both sides of the shadow and start to turn our shadow into an ally. Learn action-oriented interventions and theories that are trauma-informed and adaptable to any population. This workshop will enhance your understanding of Jung's insightful dynamic, the SHADOW, and practice ways to move clients toward self-acceptance and integration of their full self with more conscious clarity.
​